I play with the avatar of the female.
Using command '/avatar male' I customized an avatar. Then the setting of the build became strange.

Like this picture, only the limited part of the face of the avatar changes, and a build does not change.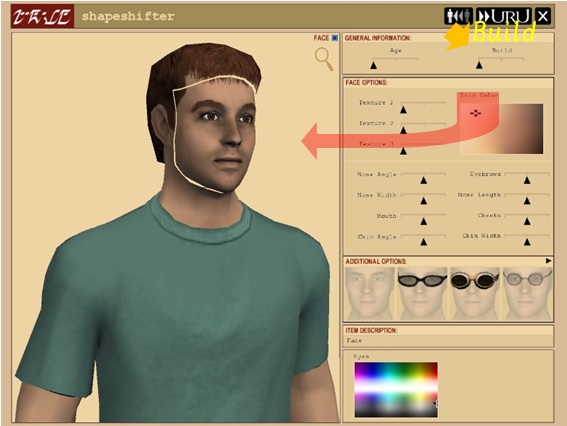 And other avatars show this phenomenon, too.
This phenomenon appeared when I finished (quit) a game once and restarted.