After looking at the results of the
pedestal poll
, you can see that number 4 had the highest number of votes. However, as we discussed, it would not work for the nexus. We can still probably use that pedestal for other parts of the city though.
So I guess we're going to use the runner up (9) for the nexus.
I'm going to make 3D models of both those pedestals.
-Besharen
Edit -
Some initial designs (I've changed it quite a bit from the concept :rolleyes:) :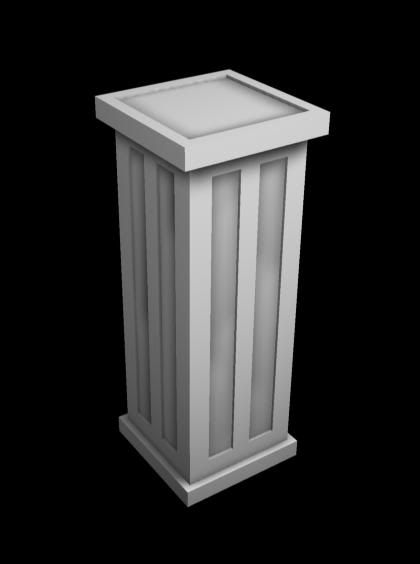 Edit -
Some preliminary textures: We're still going for the more industrial/metal look right?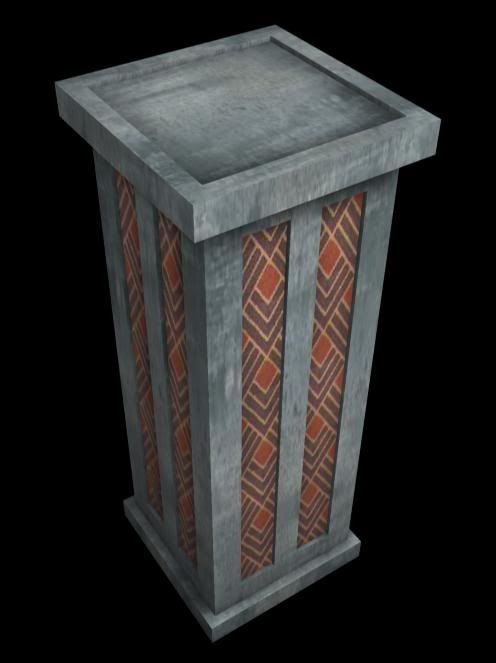 Comments are welcome.